The Nirvana Life - Transcending the levels of earthly luxury
A life with your own space. A life with peace within. A life with beauty all around. A life with uber luxury.
Vibrant and super luxurious, Nirvana Hotel imbibes a lifestyle that integrates the very finest in uber luxury and exhilaration in the city of Ludhiana.
Hotel Coordinates: Main Hambran Road, Partap Singhwala, Ludhiana, Punjab 141008 | Google Map | Contact Us
2hrs 30mins from Chandigarh International Airport, Mohali | 22 mins from Railway Station, Ludhiana
An Expansive
Experience
Perfectly located away from the madding crowd and cocooned in natural splendour, Nirvana nestles just off the Ludhiana-Humbran highway. Far removed from the bustling city, this private haven will afford every conceivable luxury in a 'feel-at-home' setting.

Reservation
+91-161-529 5000, +91-855 888 1455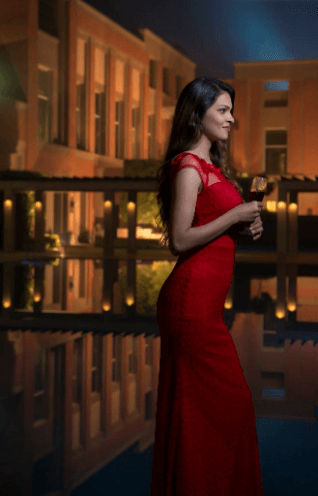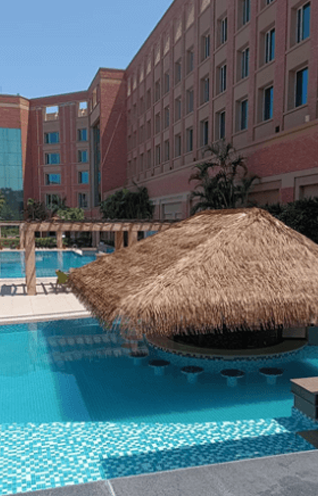 Uber Luxury

Super-Lux Living At Its Best! Nirvana offers a truly luxurious lifestyle makeing it a perfect destination hotel for all occasions and celebrations.

A Myriad of The Club Facilities

Lush Green Open Spaces

An 800+ Car-Park
#NirvanaLuxuryHotel
Share your memories and tag us #NirvanaLuxuryHotel and @nirvanaluxuryhotel